Transport
EuropeanInternational
If you want to contact our vehicle transport service, you can call us at (+34) 958 459 001 or fill out our web form. We are available to answer any questions, take the necessary steps you may need or provide a quote for our transport. Feel free to contact us.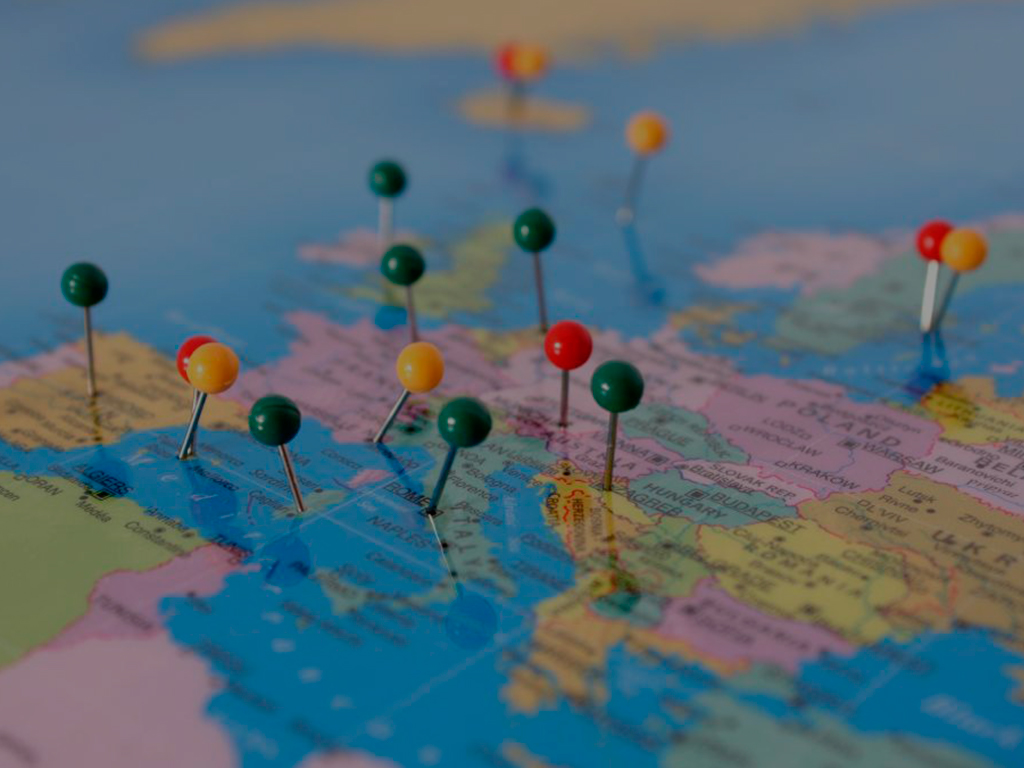 International Transport
Our work is wide and varied, that is why we have international transport with weekly lines to the EU. Some of the most common jobs we do are in Germany, Belgium, France, the Netherlands, Italy, Luxembourg and Australia. We have extensive experience in vehicle transport or long-distance moving services, providing the best guarantees. We also offer the greatest possible facilities and real-time monitoring for comfort and confidence in our services.
Management of full or fractional loads
Cargo tracking in real time
Intermodal transport
Port operations
Capillary transport
Members of ASTIC (Association of International Road Transport)
ISO 9001/2008 certification
For all these reasons, we are members of ASTIC (Association of International Road Transport), one of the oldest and most experienced business organizations in road transport.
In the face of any problem that may arise, Grupo Cariño offers tailored, fast and effective solutions to eliminate the impediments presented. In addition, our staff consists of training and experience to optimize the service of long-distance transfers.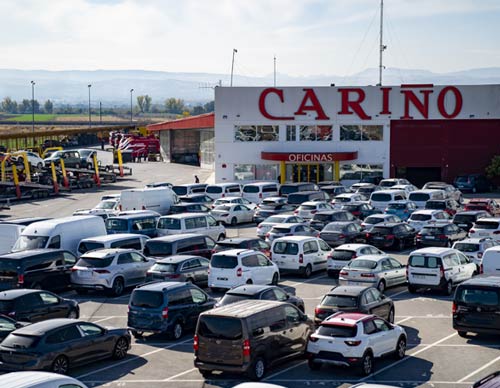 European transport
Your European transport by simply calling Transportes Cariño on the phone: 958 45 90 01.
International transport
For international transport, call Transportes Cariño where you will find all the necessary information: 958 45 90 01.