Motorcycle transfer quotation
admin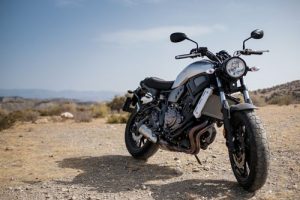 Do you need to move your motorcycle and do not know how much it can cost you? Do you have little time to take care of the transfer or its arrangements? Can't wait long, and need a motorcycle transfer as soon as possible?
One of the main concerns you may have is to get, in a simple and comfortable way, a quotation for motorcycle transfers that is economical and reliable. We take care of any details of the transfer.
Imagine that with just a phone call or filling out a simple form, you get a quotation for a cheap motorcycle transfer and ensuring the maximum satisfaction guarantee. Well, you can do it just by filling out our web form. Thus, you will obtain your transfer quote, which may include that we take charge of picking up your motorcycle from any point in Spain that you indicate, and transfer it to any place in the national or even international territory, within the countries of the European Union.
Motorcycle Transfer Price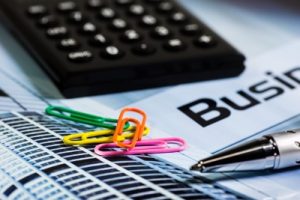 In addition, if you accept our transfer quote, you will have the possibility to know at all times the pick up time, location and estimated delivery time of your motorcycle. All this thanks to our advanced fleet of transport trucks. It has the latest technology.
If you need an affordable and reliable motorcycle transfer budget , we are your company. Contact by calling (+34) 958 459 001 and you will be satisfied with your budget. And, of course, with our transport service.
Get the best possible service, at low prices with our company. More than 50 years of experience in vehicle transport have made us leaders in Andalusia in our sector.