Urgent car transport
admin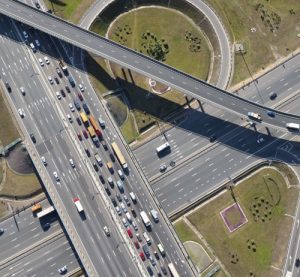 If your car breaks down and you are not in your province, for reasons of leisure or work, don't worry, call us. We will take care of everything. While we take care of the urgent car transportation we can offer you the service of renting a car.
If the urgent car transport is carried out within Spain, we have several daily routes.
Grupo Cariño is a group of companies, ready to improve day by day in order to offer you a quality service in automobile transport. We enjoy doing our work and we show it by looking for the most appropriate solutions to the needs of our clients.
Company for Urgent Car Transportation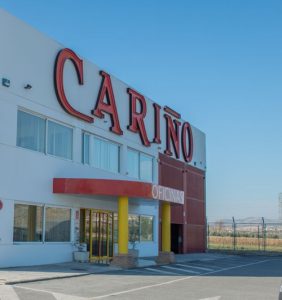 The urgent car transportation with all the necessary security measures . Just because it's urgent doesn't mean it has to be done without care. Our trucks are equipped with the latest technologies to carry out transport in complete safety. We try to cover all the places, so we lower the final cost and pollute less, because we are committed to the environment. Every day we try to improve in order to offer a quality, efficient and economic service.
If you want to know more about our services, you can call us at (+34) 958 459 001 or fill out the web form, we will be happy to inform you of all our services, we can search for the solution that may interest you the most, according to your needs.