Urgent transport of vehicles
admin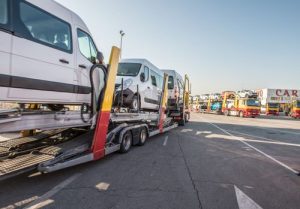 In the automotive sector, you can find companies that will tell you how they can transport vehicles with urgency. Performing this type of urgent transport can be done by many companies. Of course, what you have to value now is the quality of the service.  
An urgent transport of vehicles with all the safety conditions is nothing to take lightly. You have to know the conditions under which the vehicle will be transported. As well as if they are punctual when making the collection and delivery. To be able to know at all times where your vehicle is and what types of papers are necessary for the transfer to proceed smoothly. No one wants to get an unpleasant surprise later. At any time given you can know where your vehicle is, our trucks are equipped with GPS.  
Urgent Service of Automobile Transport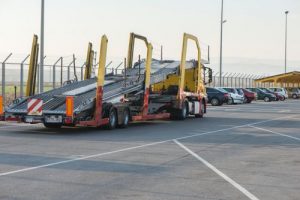 In Grupo Cariño we offer you and guarantee an urgent transport of vehicles with all the guarantee of making a safe transfer for your vehicle, many car dealers trust us.  
If you decide to choose us as your transport company, the first thing you will have to do is agree on the day and time that you think is best for you, in order to be able to collect the vehicle. Then you will tell us the day and time where you want the delivery to take place. We take care of the rest.
If you do not have time to worry about the procedures to be carried out and above all, if port operations are required during the transfer, our office team are experts in this type of procedure. Just call (+34) 958 459 001 and we will take care of everything.