Vehicle transport company Spain
admin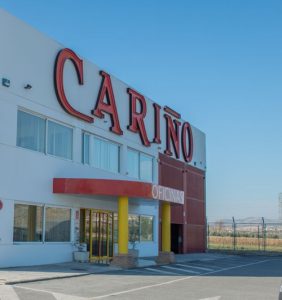 Do you need a vehicle transport company in Spain? Do you want to transfer your car at an economical price and with all the guarantees? Stop looking and trust Grupo Cariño.  
We are a group of companies that offer, nationally and internationally, a wide range of services. We carry out removals, we have furniture repository, full auto body workshops etc. Our star service is that of a vehicle transport company in Spain.
We have our own fleet of vehicle transport trucks equipped with the latest technological advances, to guarantee efficient and safe road transport. We carry out exhaustive maintenance to our fleet, thus guaranteeing a safe transfer and avoiding having any setback during transport, to guarantee the delivery of our delivery on time.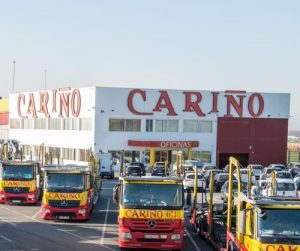 National Vehicle Transport Company
We adapt to your schedules by being as flexible as necessary, making delivery and collection as comfortable as possible for you. We are very punctual and we always perform our services safely.
Don't think about it anymore. If what you need is a vehicle transport company in Spain, we can offer you the best service, since in this sector we have no competition. If you would like to contract our services, call us at (+34) 958 459 001.